Our mission is to provide clients with the framework to make integrated financial decisions that help them grow and preserve their wealth and plan for future generations. Through a team approach, we work together to explore your financial goals and aspirations. Based on your needs and goals, we developed investment and protection strategies that can evolve and adapt to meet your changing needs.
Our team is dedicated to providing personalized service and objective financial guidance in order to help our clients realize their financial goals. We believe that financial security affords individuals and families important comforts. We also believe that financial security is the product of hard work, systematic investing, and careful financial planning.
Our role is to work closely with our clients to understand their current financial circumstance, to identify their short and long-term objectives, and then create a financial strategy to help them achieve their goals.
Check the background of this investment professional on FINRA's BrokerCheck
To provide personalized financial education to empower our clients to take control of their own financial future. 
Financial Advisor
Financial Services Representative
Investment Advisor Representative
Financial Advisor
Financial Services Representative
Investment Advisor Representative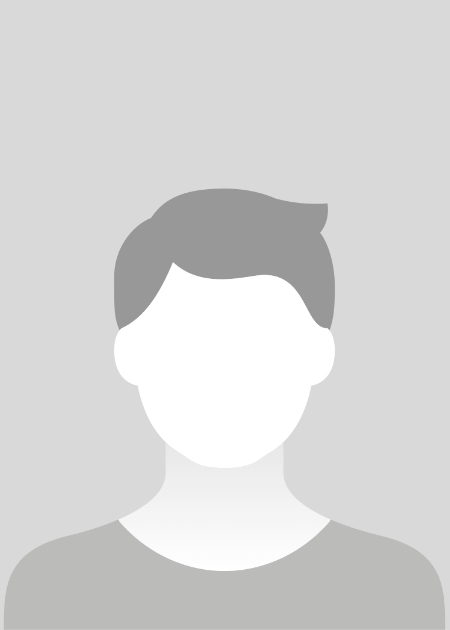 Frank Doheny III
Broker
Registered Representative
Create confidence through knowledge
Empower You to be in control
We deliver advice, planning, knowledge, solutions, and service to enable you to live a financially confident life.
We guide you through a process that prioritizes your goals for your lifestyle, your family, your personal future, and your legacy.
We serve as your advocate, working with your other trusted advisors to bring all of the pieces of your financial life together.
Help You optimize Your financial situation
We help you find untapped opportunities, manage risks, deal with uncertainties, and anticipate challenges.